SHOP LIKE A LOCAL IN HONG KONG AT DRAGON CENTRE & SOLO RADIO CITY
DRAGON CENTRE
Located in the Sham Shui Po area of Kowloon, Dragon Centre can be easily accessed via the MTR (Mass Transit Railway). With over 9 floors, there are a lot of things that you can find here!
First and foremost, a huge sweeping golden dragon at the entrance will greet you, followed by an open area at the center where natural light shines through. From the first few floors and up, there are tons of cafes, restaurants, and merchandise stores to choose from.
This is followed by the 'Apple Mall' that spans from the 5th floor to the 7th floor.
In here, you will find various small shops that offer affordable things like clothing, shoes, bags, accessories, toys, crafts, and collectors items among many others. If you're looking to gift people back home, you'll surely see some special items here that won't burn a hole in your wallet.
And if you ever start to feel tired from walking all over Dragon Centre, there are also small massage and nail spas to pass time away.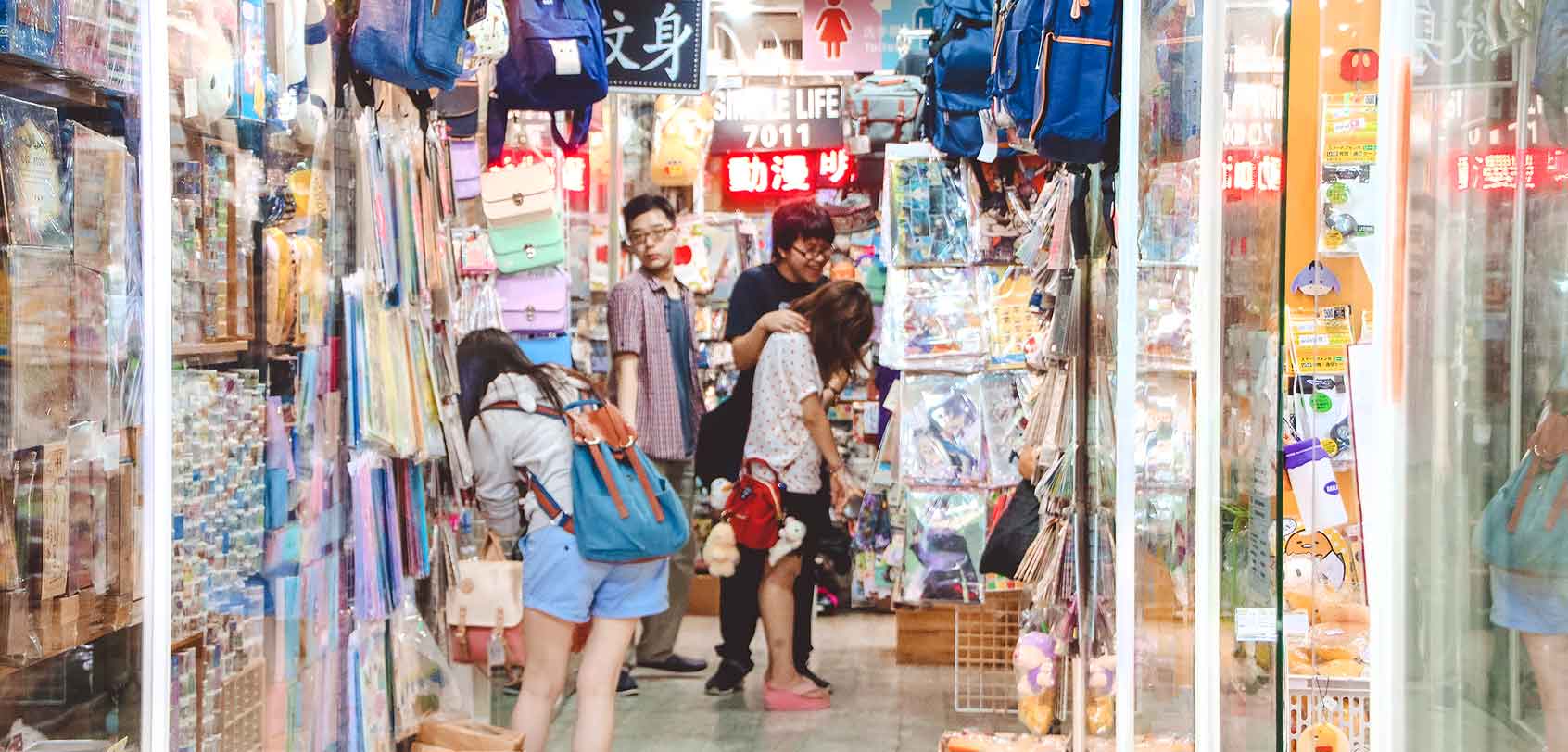 Otherwise, if you've got kids with you or if you're just looking for some good ol' fun, head to the 8th and 9th floor. The 8th floor has a Sky Rink where you can try your skills at ice skating and even avail some lessons if you or your kid still haven't learned how to. And when you start to get hungry, there's a food court nearby that sells all kinds of cuisines imaginable.
As for the 9th floor, you'll find the arcade center called as Sky Fantasia. This place actually used to give mall guests a ride through their indoor roller coaster, the Sky Train, but it has since been closed in 2000s for safety reasons.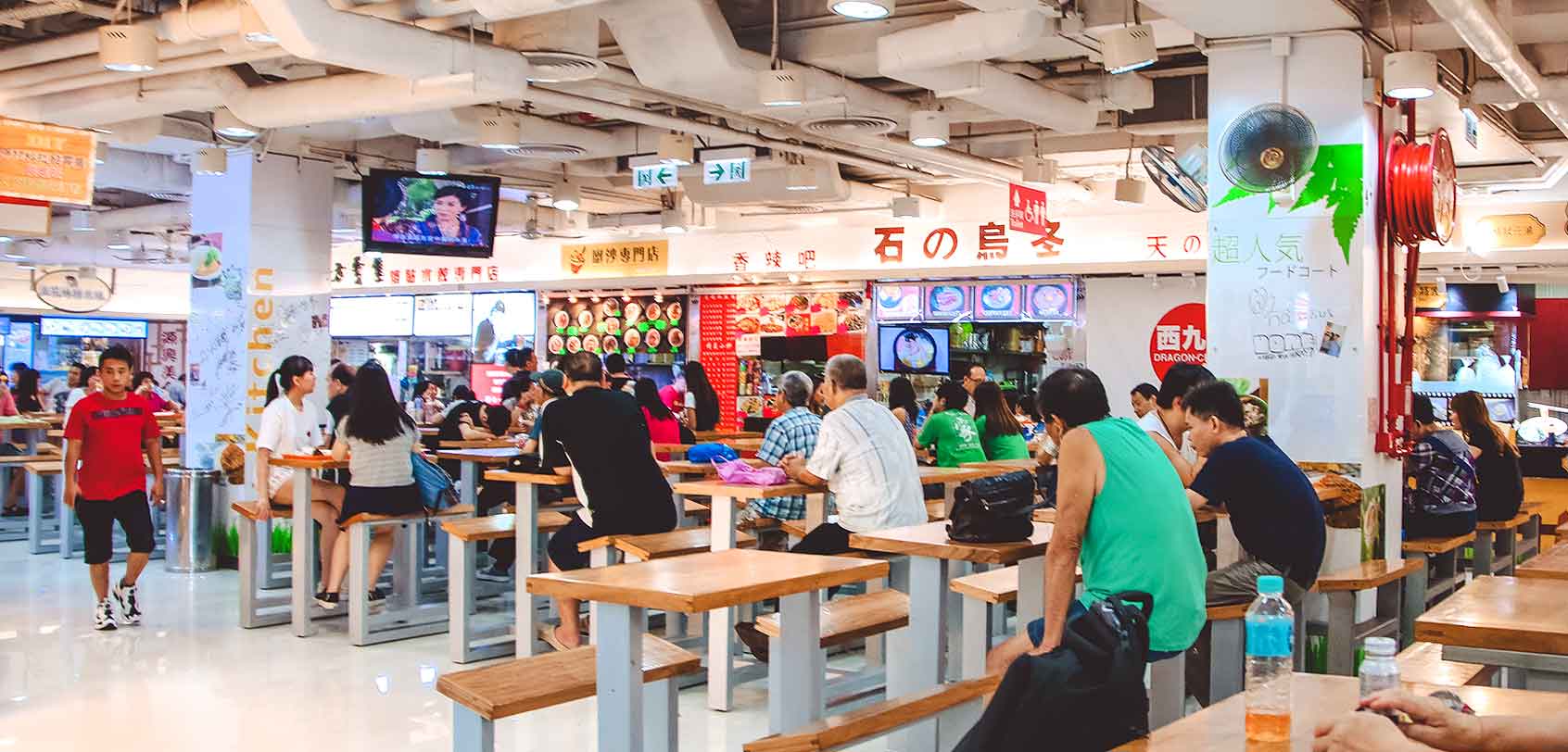 All in all, Dragon Centre reminded me a lot of the Divisoria area that we have in the Philippines — but with a more cosmopolitan vibe to it!
SOLO RADIO CITY
With a prime location at Causeway Bay, SOLO Radio City houses a lot of specialty stores that cater predominantly to beauty and health. The charm of this place also lies in its mini stalls because it can be quite a breeze to whiz through the floors in order to see the service or shop that you like best — and besides, it also perfectly embodies the 'mini' culture that Hong Kong has when it comes to space!
…Mind you, these places are quite a steal as well if you're a business owner who wants to set up shop in the center of bustling Causeway Bay. Why so? Well, the prices here are considerably lower and they even offer more flexible lease terms (contract period can be as short as 3 months).
I had the chance to meet the owners of two specialty shops while I was in SOLO, one of which was Echoes on Earth that was located in room 519. This place was basically a store that sells fair trade products from all over the world. In fact, I saw chocolates here made by an artisan in Belgium, and arabica coffee made by farmers in the Philippines!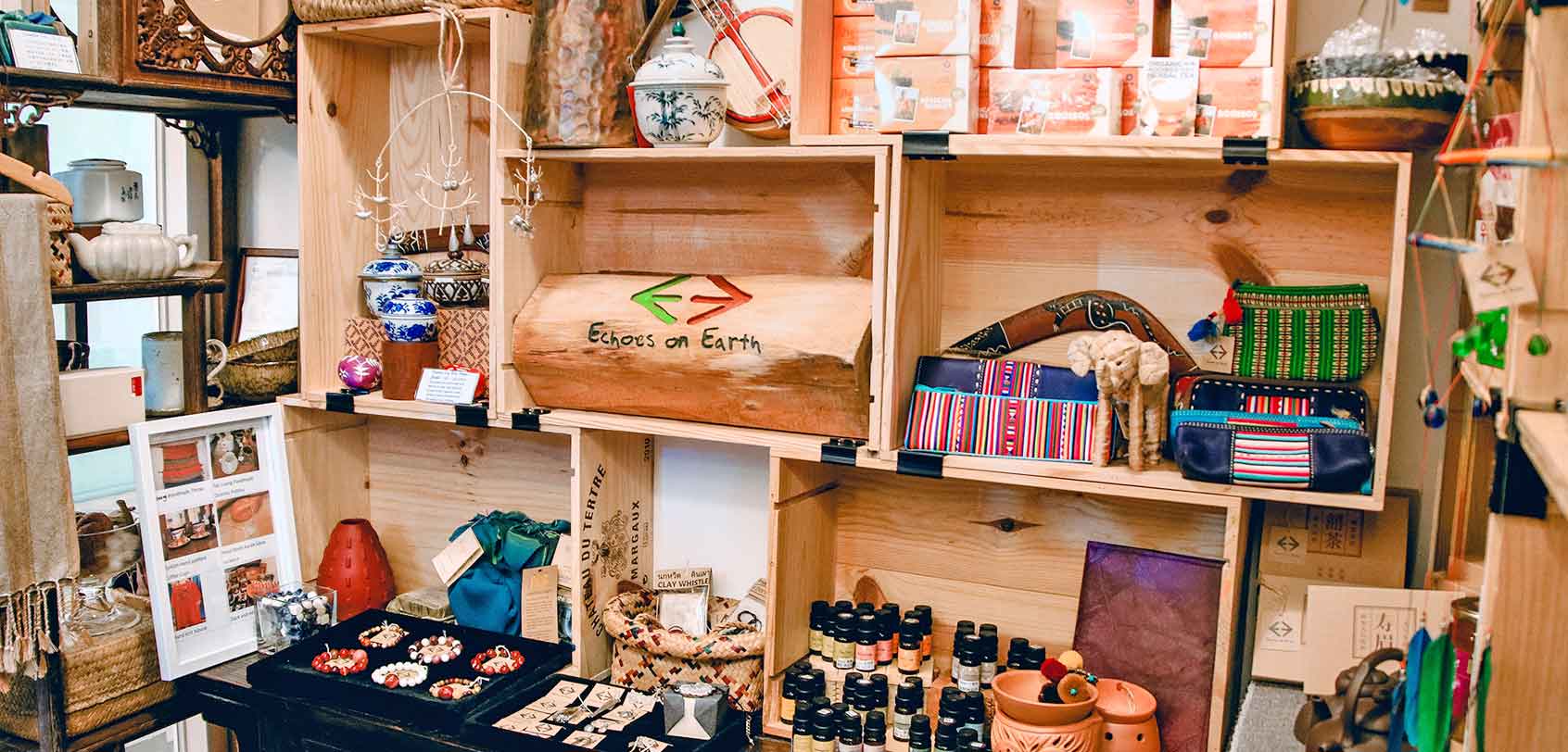 The other shop was that of Constance who is from France. Apparently, after meeting a lot of designers in various fairs, she thought of selling those special items online and it is here in SOLO that she gets to 'show' those products to interested online customers. (Apart from doing that, she also offers graphic design services to her clients.)
For the other establishments that you can find here, some of them offer nail design, tattoos, home beauty products, party designs, clothes, etc. Rest assured, you can easily survey your choices because there is a directory of all the shops on every floor.